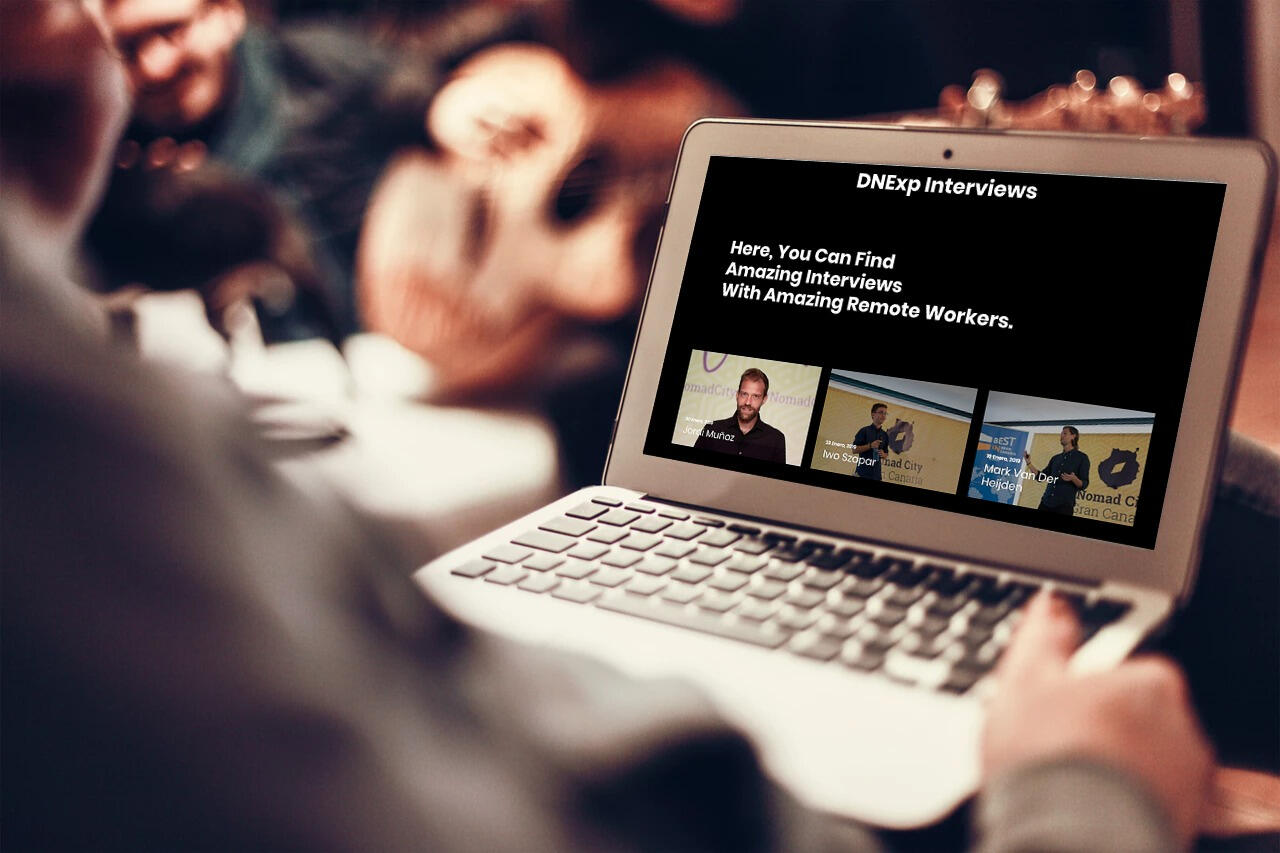 We Want To Change The Vision About Remote Work.
For This Reason, You Could Find
Great Contents Related With Remote Workers And Digital Nomads.
From Digital Nomad Experiences, we want to share with you interviews with great remote workers. Through these micro-interviews, we share their experiences, knowledge, and tips with you.
© 2021 Digital Nomad Experiences. All Rights Reserved.